First Read: Thursday, January 30, 2014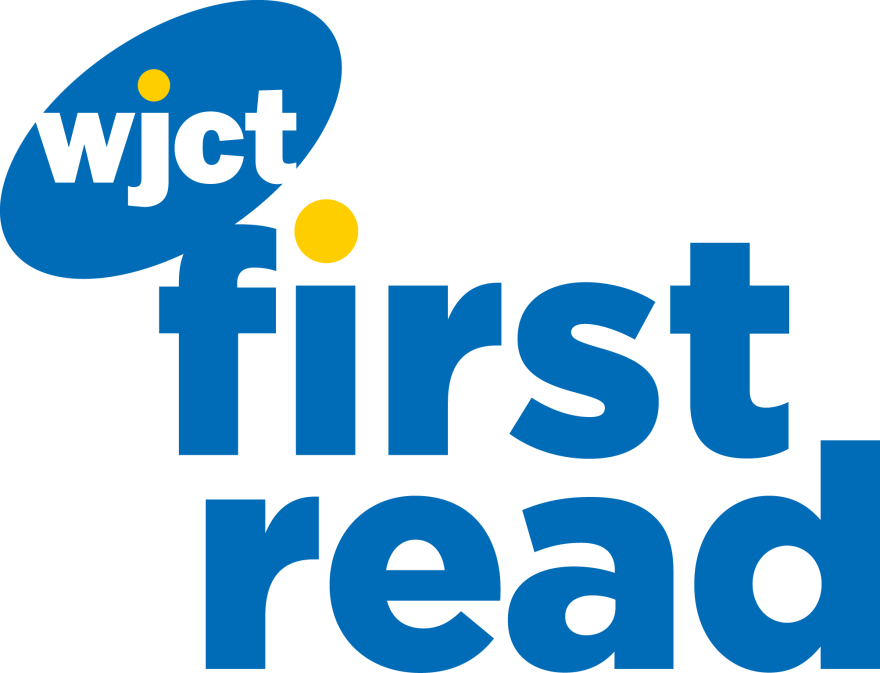 Met Park, the Florida governor's race, and juvenile justice are in the headlines today.Welcome to WJCT First Read, your daily weekday morning round-up of stories from the First Coast, around Florida, and and across the country. We'll also preview some of WJCT's upcoming news programming.
Schools closed today for winter weather, troopers monitoring Jax bridges for ice: Schools in Baker, Bradford, Columbia, Nassau and Union counties are closed today after an overnight Winter Weather Advisory for the region. Offiiclas are relying on state law enforcement to monitor any ice that may form on the city's bridges. (WJCT, News4Jax)
Fatal accident closed 103rd St. at Blanding: A 65-year-old woman was struck and killed about 6 a.m. Thursday while crossing Blanding Boulevard at 103rd Street, closing the intersection. (Florida Times-Union)
Gov. Scott announces 2014 budget proposal: Florida Gov. Rick Scott is proposing a nearly $74.2 billion budget for the coming year. (AP)
Florida still leads nation in foreclosures: Florida led the nation in completed foreclosures in 2013, reporting twice as many as any other state. (Sarasota Herald-Tribune)
Deal reached for volume control at Metropolitan Park: Jacksonville city staff will measure noise levels during concerts at Met Park for five minute intervals under an agreement on how to prevent noise pollution at the outdoor venue. (WJCT)
One Spark triples private investment for second festival: One Spark festival leaders announced Wednesday that they've amassed $3.25 million for creators to compete for this year. (WJCT)
Flu activity high in Florida: Twenty-three counties in Florida are reporting an increase in cases of influenza as flu activity remains high across the country. (First Coast News)
Today on First Coast Connect, Florida Times-Union reporter Topher Sanders on his upcoming series on juvenile justice in Northeast Florida.
And don't forget, we're accepting submissions for our First Coast Connect theme song contest! Click to find out how you can become a part of each and every show.
You can get all the latest headlines online at WJCTNews.org, on our Facebook page, and on Twitter @WJCTJax. You can follow Patrick Donges on Twitter at @patrickhdonges.