First Read: Tuesday, March 25, 2014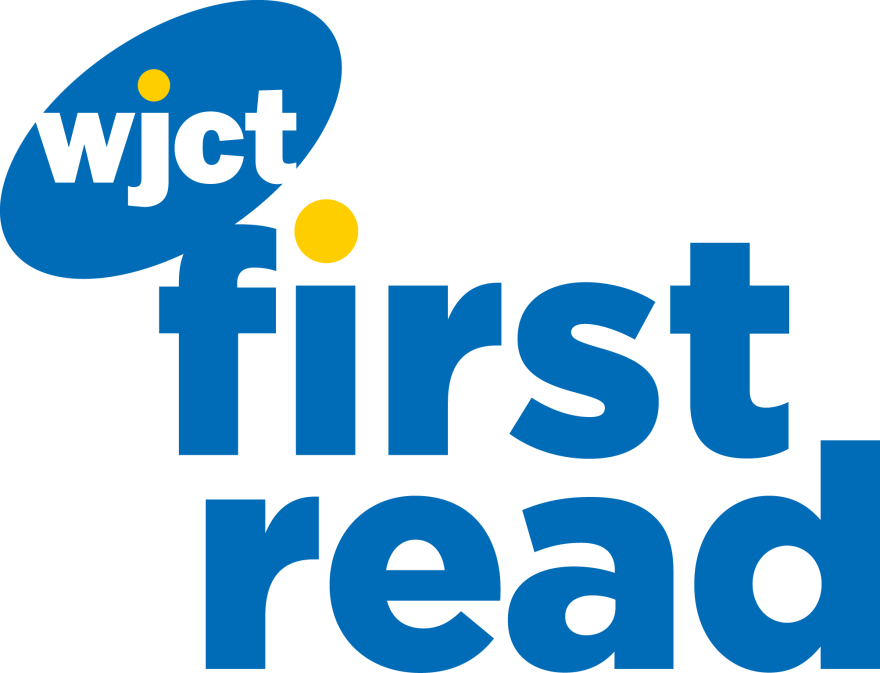 Florida State College at Jacksonville, Adecco, and Stand Your Ground are in the headlines today.Welcome to WJCT First Read, your daily weekday morning round-up of stories from the First Coast, around Florida, and across the country. We'll also preview some of WJCT's upcoming news programming.
FSCJ owes $3.4 million: Florida State College at Jacksonville will have to pay the U.S. Department of Education $3.4 million for the millions it improperly awarded in student financial aid. (WJCT)
Plane headed for Jax crashes in Georgia: The search for two people in a plane bound for Jacksonville that crashed Monday evening outside of Brunswick, Ga. is ongoing. (First Coast News)
Adecco wants $2 mil in incentives for move: Swiss staffing company Adecco has is asking for a $2 million economic incentive package to move their North American headquarters from New York to Jacksonville. (WJCT)
Lawmakers hear testimony on red light camera bill: A bill that would place restrictions on Florida's red-light camera program was heard by a House committee Monday. (News4Jax)
Two Florida fisheries among "dirtiest" in the nation: Ocean conservation group has included two Florida fisheries on their list of nine that injure and kill thousands of protected species and throw away almost half of their catch. (Bradenton Herald)
House adopts Stand Your Ground records amendment: An amendment to the state's controversial self defense law that would restrict public access to court records in Stand Your Ground cases has been approved by the Florida House. (Al Jazerra America)
Florida tourism attracts record numbers: The Florida Restaurant and Lodging Association says the state's revenue per available room rate is more than $10 more than the national average. (South Florida Business Journal)
Lawmakers vote to hold school grades as changes are made: A House panel voted Monday to pause the state's school grading system for a year as part of a policy package overhauling the way teachers and schools are evaluated. (The Ledger, WPTV)
Allegedly offensive Mexican joke overshadows Scott ad announcement: The resignation of a top donor from Gov. Rick Scott's re-election campaign over what he alleged were inappropriate jokes by campaign staffers using exaggerated Mexican accents put a damper on the announcement Monday of a new campaign ad. (Fox News Latino, Orlando Sentinel)
Today on First Coast Connect, Dr. Michael Binder, University of North Florida assistant professor of political science, will discuss the university's latest public opinion poll on the 2014 gubernatorial race, state politics, and higher education.
You can get all the latest headlines online at WJCTNews.org, on our Facebook page, and on Twitter @WJCTJax. You can follow Patrick Donges on Twitter at @patrickhdonges.
CORRECTION: This post originally improperly referred to the FSCJ repayment as a fine.