First Read: Monday, April 7, 2014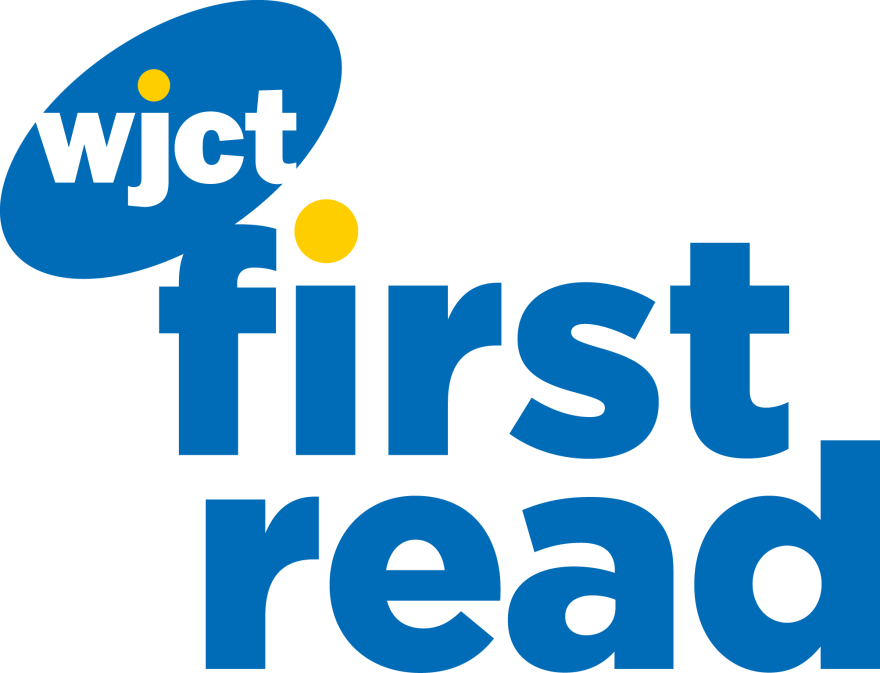 The Barnett building, food trucks, and gun trafficking are in the headlines today.Welcome to WJCT First Read, your daily weekday morning round-up of stories from the First Coast, around Florida, and across the country. We'll also preview some of WJCT's upcoming news programming.
Historic Barnett building to become innovation hub: A Jacksonville developer has plans to turn the historic Barnett building in downtown Jacksonville into an innovation center which he believes will be a hub for the startup scene in the Southeastern United States. (WJCT)
Food truck legislation to go before committee: A Jacksonville City Council committee will meet this afternoon to continue the discussion on potential regulations for food trucks operating in the city. (News4Jax)
Plane crash kills two in movie shoot accident: The pilot and passenger are dead in a Marion County plane crash during filming of a low budget horror movie over Summerfield. (First Coast News)
Tourism proposals would highlight healthcare: Proposals in the Florida House and Senate would allocate $5 million into promotion of the state's healthcare industry to potential patients around the world. (Bradenton Herald)
Voting problems likely for 2016 presidential election: A University of Florida expert says while voting this year will likely be smoother than in 2012, the 2016 presidential election will likely have some of the same issues Florida voters have faced in the past. (South Florida Sun Sentinel)
Lawmakers weigh mandatory minimum sentencing in drug cases: Proposals being debated in the Florida House and Senate would allow nonviolent first-time drug offenders caught with small amounts of drugs to go to drug court instead of prison. (The Huffington Post)
Florida the leading source of illegal weapons: More than any other states, Florida is a source for illegally trafficked guns in the Caribbean and Latin America. (The Tampa Tribune)
Gators fall to Huskies in Final Four: The University of Connecticut Huskies beat the Florida Gators 63-55 on Saturday night to advance to tonight's NCAA National Championship game. (ESPN)
Today on First Coast Connect, Jacksonville Business Journal reporter Ashley Kritzer, Haskell Company CEO Steve Halverson, and Alex Coley of Hallmark Partners on what progress business leaders have made in establishing an identity for Jacksonville.
You can get all the latest headlines online at WJCTNews.org, on our Facebook page, and on Twitter @WJCTJax. You can follow Patrick Donges on Twitter at @patrickhdonges.