First Read: Monday, June 2, 2014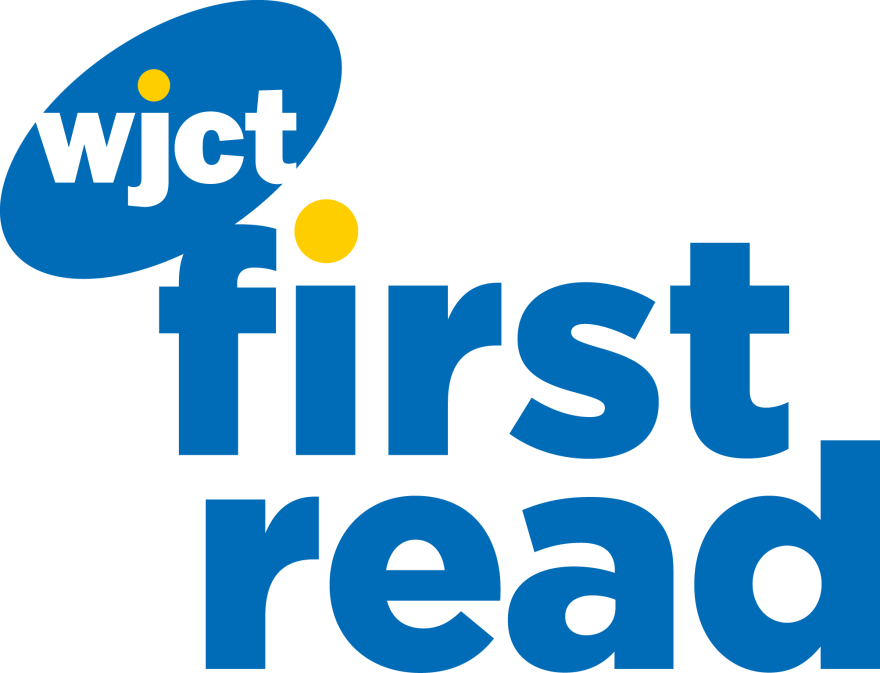 Duval Schools, Florida State University, and sharks are in the headlines today.Welcome to WJCT First Read, your daily weekday morning round-up of stories from the First Coast, around Florida, and across the country. We'll also preview some of WJCT's upcoming news programming.
Thirty-Five principal changes announced for Duval Schools: About three dozen Duval County Public School principals will start at a new school this fall, bringing the total count of principal changes in the district for the year to nearly 50. (WJCT)
Duval Schools celebrate end of school year at rally: Teachers and students gathered outside EverBank Field on Saturday for the P.E.P. Rally for Excellence. (Florida Times-Union)
Navy's littoral ships to get Mayport base: The U.S. Navy has issued a $13.8 million contract for the construction of a littoral combat ship logistics support facility at Naval Station Mayport. (Jacksonville Business Journal)
Florida Supreme Court Chief Justice applies for FSU presidency: Florida Supreme Court Chief Justice Ricky Polston has applied to become the next president of Florida State University, a position many expect will go to State Sen. John Thrasher. (WTXL)
Woman bitten by shark in Fort Lauderdale: A 22-year-old woman was bitten by a shark Sunday in Fort Lauderdale's Intracoastal Waterway. (South Florida Sun-Sentinel)
Cooler weather stifles lovebug invasion: Colder weather from October to April may be the reason drivers aren't seeing as many lovebugs on their windshields thus far this summer. (Ocala Star-Banner)
Cousteau grandson begins month-long underwater expedition in Florida Keys: Fabien Cousteau, grandson of famed marine scientist Jacques Cousteau, will spend 31 days underwater in a research facility off the coast of Key Largo filming a documentary. (Florida Today)
Former Mass. Sen. Brown stockholder in mysterious Florida company: Former Massachusetts U.S. Senator Scott Brown received stock worth $1.3 million to join the advisory board of a West Palm Beach company that markets itself as a firearms manufacturer despite not having produced a gun to date. (Boston Globe)
Today on First Coast Connect, Andy Miller of the Public Trust Environmental Legal Institute of Florida on his group's suit against JAXPORT to release full data on their report on the potential environmental impacts of dredging.
You can get all the latest headlines online at WJCTNews.org, on our Facebook page, and on Twitter @WJCTJax. You can follow Patrick Donges on Twitter at @patrickhdonges.