First Read: Friday, June 20, 2014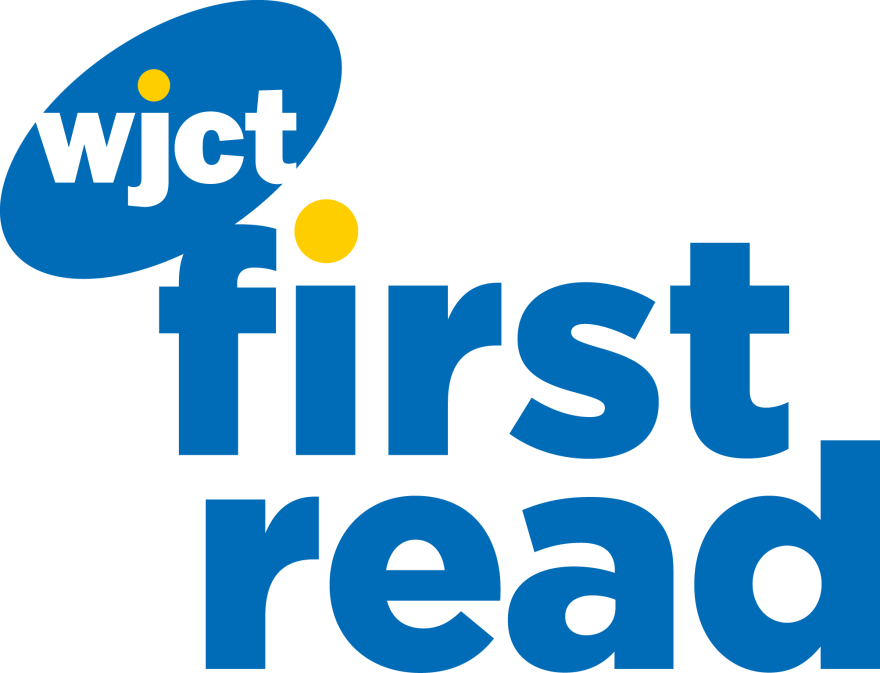 Street art, Michael Fortunato, and Harry Potter are in the headlines today.Welcome to WJCT First Read, your daily weekday morning round-up of stories from the First Coast, around Florida, and across the country. We'll also preview some of WJCT's upcoming news programming.
Jax arts advocates propose new street art policy: After a Jacksonville artist was arrested for painting city-owned utility boxes, the city could soon consider legislation that would pay artists to do the same thing. (WJCT)
Water taxis could run by Fourth of July: Jacksonville's water taxis could be up and running by the Fourth of July weekend, if not sooner, under a proposal by Beaver Street Fisheries owner Harry Frisch Sr. to purchase two taxis for the city. (WJCT)
Driver in fatal San Jose Blvd. crash pleads no contest: Michael Fortunato, charged in the crash that killed Esther Ohayon and critically injured her daughter, was fined more than $1,1000 and will have his license suspended for six months following a no-contest plea. (News4Jax)
Maxwell House looks to expand Jax plant: Maxwell House will ask the City Council for incentives next week to expand its Jacksonville facility, adding a new coffee line and a new bag line to its Downtown roasting plant. (Jacksonville Business Journal)
Suspect in Jax cab driver killing held without bail: Twenty-three-year-old Rohbanni Martiel Chevez Wilson, charged in the murder of Jacksonville livery driver Stuart Carson, will be held without bail while awaiting trial. (Florida Times-Union)
Chikungunya fever cases double: With two reported cases of Chikungunya in Jacksonville, the number of cases statewide has doubled since first reported earlier this month. (First Coast News)
Confidential evidence remains in play in Florida redistricting trial: An appeals court decision on Thursday could jeopardize more than 300 pages of evidence used in the recently concluded state redistricting trial. (Miami Herald)
Universal Orlando's Potter expansion to open: The stars came out this week for a red carpet event to preview the much anticipated "Diagon Alley" expansion of Universal Studios Florida's Harry Potter park next month. (Variety)
Today on First Coast Connect, we start the show with our regular Friday local media roundtable.
First Read will be taking a day off on Monday, June 23, but check WJCTNews.org and stay tuned to WJCT-FM for local updates throughout the day.
You can get all the latest headlines online at WJCTNews.org, on our Facebook page, and on Twitter @WJCTJax. You can follow Patrick Donges on Twitter at @patrickhdonges.