First Read: Tuesday, July 1, 2014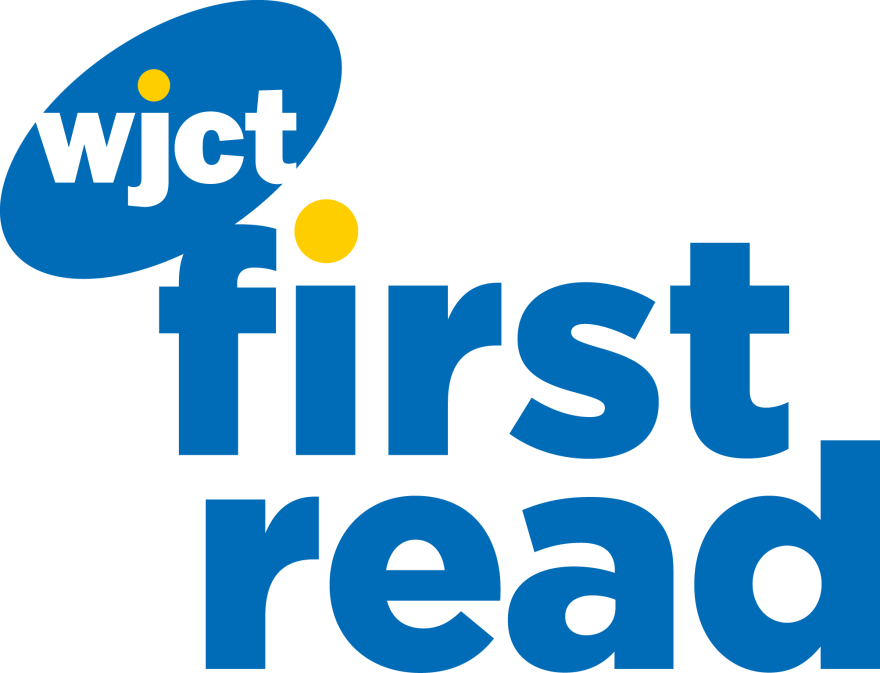 Tropical Depression One, Jorge Labarga, and mine-resistant ambush-protected vehicles are in the headlines today.Welcome to WJCT First Read, your daily weekday morning round-up of stories from the First Coast, around Florida, and across the country. We'll also preview some of WJCT's upcoming news programming.
Season's first named storm developing: The season's first tropical depression has formed and theres a strong chance it could become a named Tropical Storm over the next day. (WJCT)
Westside on edge after killings: Residents of Jacksonville's Westside are feeling uneasy after eight homicides in the last 15 days remain unsolved. (News4Jax)
Neptune Beach increases patrols for Fourth: Police will be out in force in Neptune Beach on the Fourth of July to keep holiday revelers from blocking streets and sidewalks and drinking in public. (Florida Times-Union)
New Florida chief judge first Cuban-American in post: Jorge Labarga was sworn in Monday as the first Cuban-American chief justice of the Florida Supreme Court. (South Florida Sun Sentinel)
Same-sex marriage suit hearing scheduled: A Miami-Dade judge will hear a motion on Wednesday filed by gay and lesbian couples that claims Florida's ban on same-sex marriage violates their constitutional right to equal protection. (WSVN)
Florida unemployment issues spell political trouble for Scott: Aggressive and inaccurate policing of Florida's unemployment rolls has become a legal issue for the state and a political target for the opponents of Gov. Rick Scott. (Bloomberg Businessweek)
Judge throws out Zimmerman suit vs. NBC: A Florida judge ruled against former Sanford neighborhood watch volunteer George Zimmerman in a defamation case he filed against NBC Universal. (The Washington Post)
Walton County purchases military style tactical vehicle: Law enforcement officers in Walton County have purchased a $500,000 mine-resistant ambush-protected vehicle, despite the last time an officer died on duty being in 1942. (Broward Palm Beach New Times)
Today on First Coast Connect, we'll have analysis of the U.S. Supreme Court's Ruling in Burwell v. Hobby Lobby with Tony Kolenc, assistant professor at Florida Coastal School of Law, and attorney Janet Johnson.
You can get all the latest headlines online at WJCTNews.org, on our Facebook page, and on Twitter @WJCTJax. You can follow Patrick Donges on Twitter at @patrickhdonges.