First Read: Monday, July 7, 2014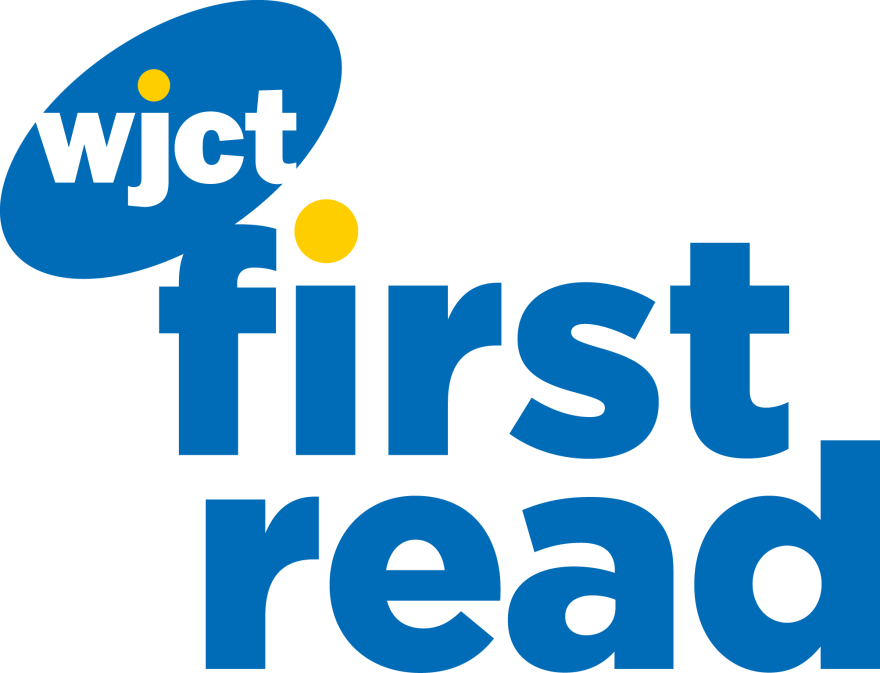 Mayor Alvin Brown, Edward Waters College and lightning strikes are in the headlines today.Welcome to WJCT First Read, your daily weekday morning round-up of stories from the First Coast, around Florida, and across the country. We'll also preview some of WJCT's upcoming news programming.
City agencies begin budget requests: Budget officials in the office of Jacksonville Mayor Alvin Brown say the next city budget will likely include flat funding, and many agencies are asking for spending increases, a turn from the austerity and cuts of previous years. (Florida Times-Union)
EWC president a national award finalist: Edward Waters College President Nat Glover is a finalist for the award of Best Male President of a Historically Black College or University. (News4Jax)
Hearing in Tampa theater shooting case: A court hearing scheduled for Wednesday in the case of Tampa area movie theater shooter Curtis Reeves Jr. should result in a trial date being set. (WPTV)
Florida remains deadliest for lightning: Florida is still the deadliest state in the country for lightning strikes with four people fatally struck so far this year. (AP via First Coast News)
Gov. Scott to begin public safety tour: Governor Rick Scott is kicking off a "Let's Keep Florida Safe" tour today to promote new new policy proposals he says will make Florida's communities the safest in the country. (WWSB)
Today on First Coast Connect, we'll look at the situation in Iraq with University of North Florida professor Dr. Parvez Ahmed and former U.S. ambassador and current UNF professor Nancy Soderberg.
You can get all the latest headlines online at WJCTNews.org, on our Facebook page, and on Twitter @WJCTJax. You can follow Patrick Donges on Twitter at @patrickhdonges.