Emerald Trail; TAVR; Stronger Than Stigma; JME DJ Sessions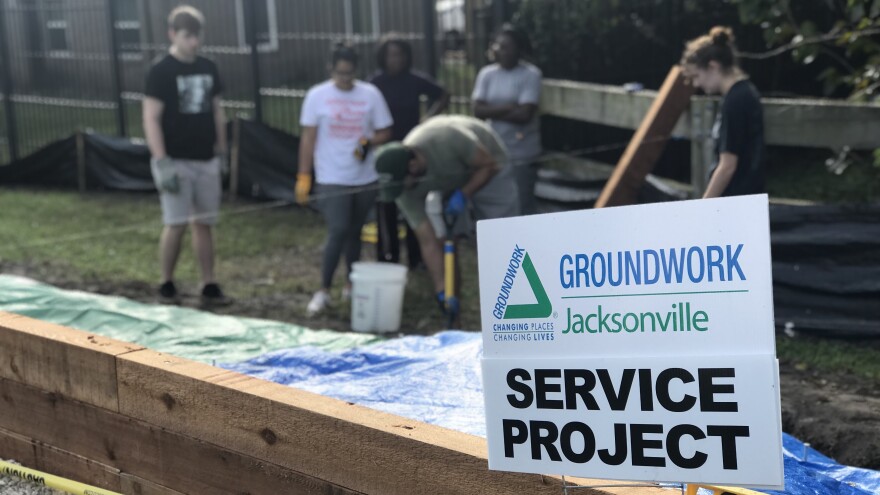 The future of the city's proposed Emerald Trail is looking bright.
The Jacksonville City Council voted 14 to 4 Wednesday to approve $132 million out of a proposed increase to Duval's gas tax to help pay for the roughly 30-mile green belt that will encircle the city's urban core. Kay Ehas, CEO of Groundwork Jacksonville, joined us.
TAVR
A local hospital has greatly reduced the need for open heart surgery. They do it by using a cutting edge, less invasive procedure called TAVR. Dr. Samer Garas, a cardiologist at Ascension St. Vincent's, joined us with details on the procedure.
Stronger Than Stigma
May is Mental Health Awareness Month. Stronger Than Stigma, a Jacksonville based non-profit dedicated to mental health advocacy for millennials, by millennials, is hosting its first in-person event in 15 months this Sunday. Gabby Magid, the organization's CEO, joined us with what's to come.
JME Music Of The Month
On the monthly Jacksonville Music Experience DJ Sessions, we took a listen to summer jams by Northeast Florida's best artists. WJCT music contributor Matt Shaw returned with his picks.
Patrick Cantin can be reached at newsteam@wjct.org and on Twitter.