Mickler's Beachfront Park To Reopen To Public On Friday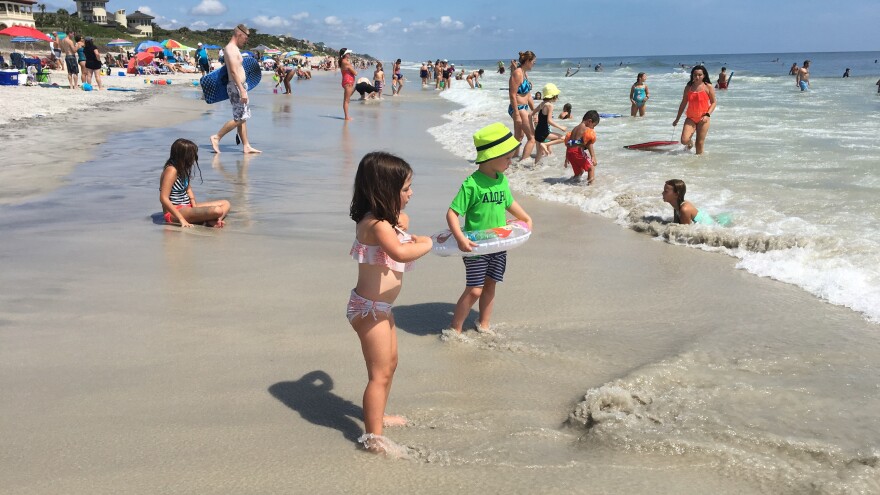 Following a group of area residents' raising concerns, St. Johns County has announced new expanded hours at Mickler's Landing Beachfront Park during the park's reconstruction.
The new hours, which go into effect Friday, Nov. 15, are:
Weekdays: open to the public 11 a.m. to sunset
Saturday and Sunday: open to the public sunrise to sunset
Previously the county had announced the park and parking lot would be closed weekdays until February.
Construction will continue on the beach north of the park from 6 a.m. until 11 a.m. Monday through Friday.
A portion of the parking lot will also be restricted on weekdays due to the dune reconstruction project.
Alternate parking and public access to the beach are available at GTM Research Reserve, located 3 miles south of Mickler's Landing Beachfront Park on State Road A1A.
Bill Bortzfield can be reached at bbortzfield@wjct.org, 904-358-6349 or on Twitter at @BortzInJax.
g>
Photo used under Creative Commons license.