First Read: Friday, January 3, 2014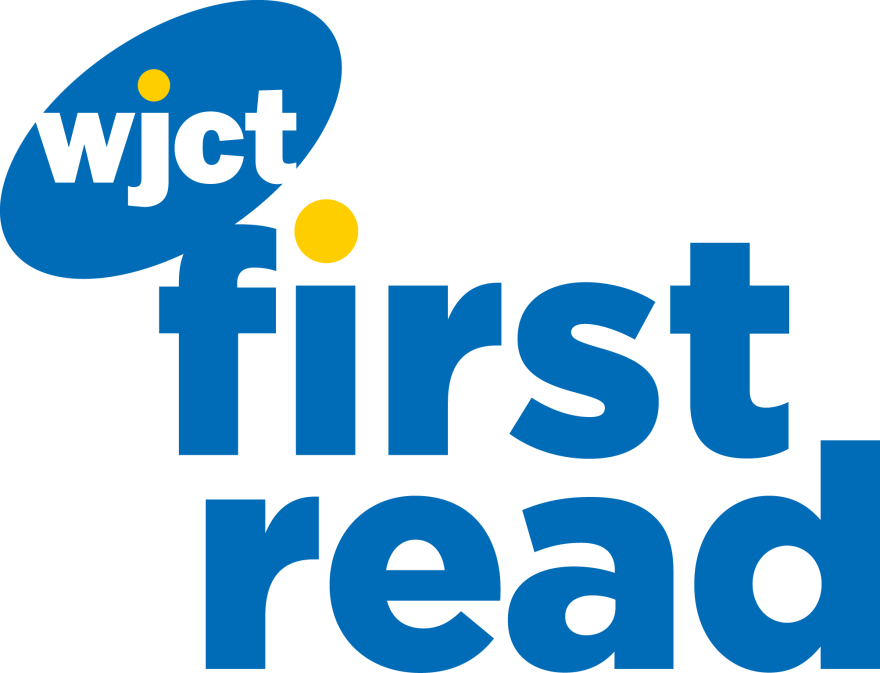 Winter weather, SWAT, and red light cameras are in the headlines today.Welcome to WJCT First Read, your daily weekday morning round-up of stories from the First Coast, around Florida, and across the country. We'll also preview some of WJCT's upcoming news programming.
Winter storm affects Jacksonville travel: About 3,000 flights were canceled yesterday as a large snow storm pelted areas of the U.S. Northeast with up to two feet of snow, including dozens of flights to and from Jacksonville International Airport. (Jacksonville Business Journal, WJCT)
Westside shooting suspect hospitalized after SWAT standoff: A 45-year-old Jacksonville man who allegedly fired a shot at his mother is in the hospital after sustaining a head injury after surrendering to a SWAT team. (News4Jax)
Jax pension reform hits roadblock with court decision: The head of Jacksonville's pension reform task force says that a court order to make all negotiations with the Police and Fire Pension Fund public has changed his plans on reaching a settlement. (Florida Times-Union)
Bill would prevent new red light cameras: Florida lawmakers are considering legislation to prevent new red light cameras after July 1 and reduce the price of a camera ticket. (Action News Jax)
Today on First Coast Connect, we'll be taking a look at the top stories from the final days of 2013 and the opening days of 2014 with our first weekly media roundtable of the year.
You can get all the latest headlines online at WJCTNews.org, on our Facebook page, and on Twitter @WJCTJax. You can follow Patrick Donges on Twitter at @patrickhdonges.