First Read: Tuesday, March 4, 2014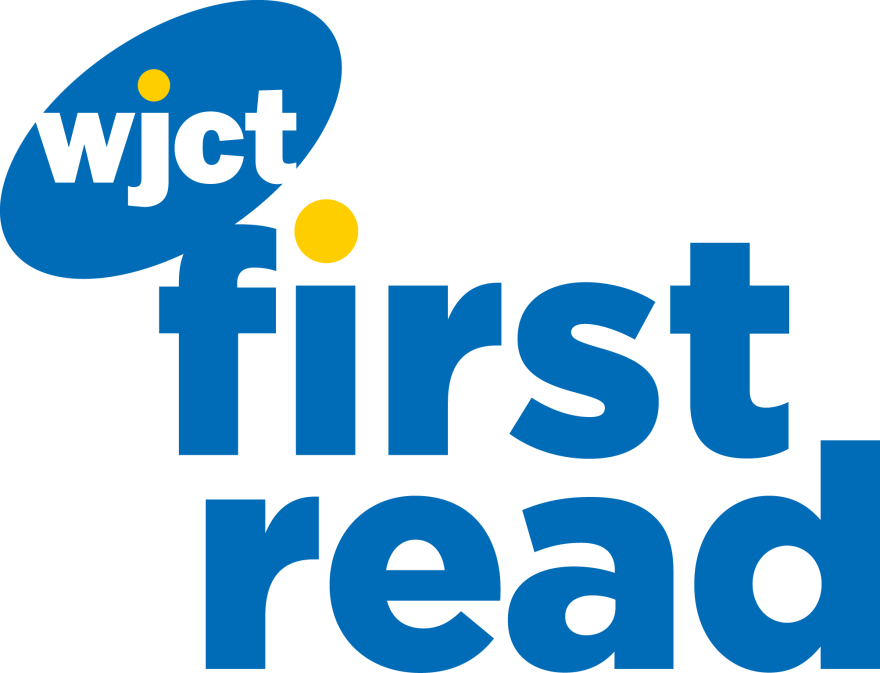 The Florida State Legislature, Jim Overton, and Michael Dunn are in the headlines today.Welcome to WJCT First Read, your daily weekday morning round-up of stories from the First Coast, around Florida, and across the country. We'll also preview some of WJCT's upcoming news programming.
State legislative session to begin following State of the State Address: This year's 60 day state legislative session is slated to begin this afternoon following Governor Rick Scott's delivery of the annual State of the State Address. (News4Jax)
Duval Property Apprasier Jim Overton To Run For Mayor Of Jacksonville: Duval County Property Appraiser Jim Overton says two-and-a-half terms on the City Council and three-terms as property appraiser give him the experience to be Jacksonville's next mayor. (WJCT)
Michael Dunn seeks sentencing delay: Attorneys for Michael Dunn are asking that his prison sentence for attempted murder be delayed until after his pending retrial for the murder of Jordan Davis. (Florida Times-Union)
Mayor Brown Announces New Education Partnership: A new partnership with the Colin and Alma Powell Foundation to boost graduation numbers and curb dropout rates in the Jacksonville is set to begin this year. (WJCT)
U.S. Supreme Court hears Florida execution IQ case: A majority of the Supreme Court seemed skeptical of how Florida decides who is eligible to be spared the death penalty on account of intellectual disabilities during session yesterday. (The New York Times)
UF stabbing suspect shot after threatening police with hatchet: The suspect in a stabbing at the University of Florida was shot and killed yesterday after he threatened a police officer with a hatchet. (WJCT)
State Senate panel approves film incentive bill: The state Senate Commerce and Tourism Committee unanimously approved an incentive package that would increase the amount of state money available for film incentives. (Sarasota Herald-Tribune)
Florida's national parks draw 10.6 million: A new federal report shows that national parks in Florida received 10.6 million visitors and supported 8,064 jobs in the state in 2012. (AP/ABC Action News)
Meeting to address Central Florida bear problems: Florida wildlife officials will volunteers to help manage the state's growing population of black bears at a meeting tonight. (My Fox Orlando)
Florida Panthers CEO quits: Amid a campaign for a public bailout of the team, Panthers President and CEO Michael Yormark stepped down to take a position leading Jay Z's New York City-based Roc Nation Sports. (South Florida Sun Sentinel)
Today on First Coast Connect, Florida Times-Union reporter Larry Hannan gives us the latest updates in the Marissa Alexander case.
You can get all the latest headlines online at WJCTNews.org, on our Facebook page, and on Twitter @WJCTJax. You can follow Patrick Donges on Twitter at @patrickhdonges.