First Read: Wednesday, March 5, 2014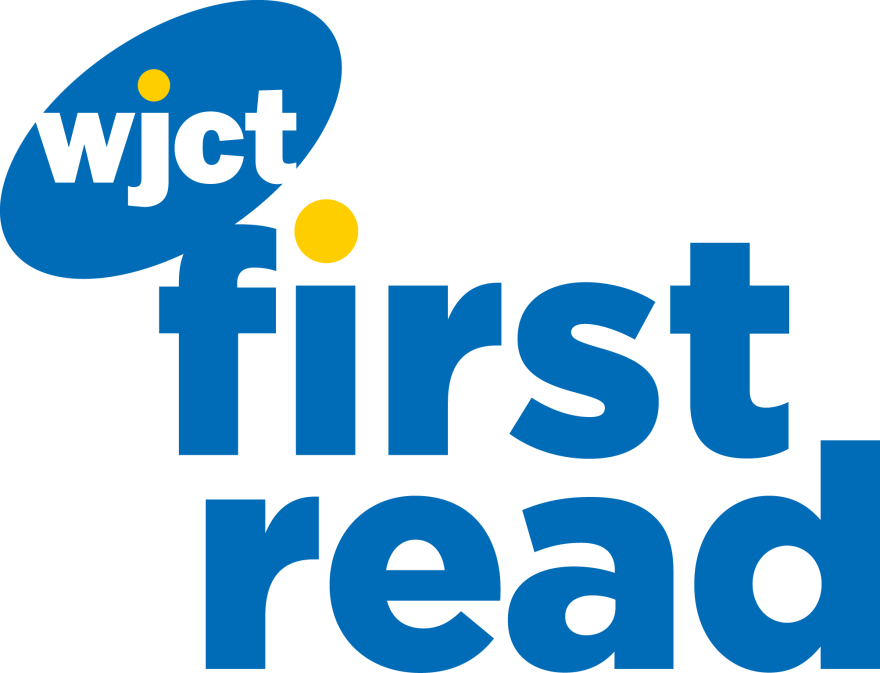 Governor Rick Scott, unemployment numbers, and sex crimes are in the headlines today.Welcome to WJCT First Read, your daily weekday morning round-up of stories from the First Coast, around Florida, and across the country. We'll also preview some of WJCT's upcoming news programming.
Scott touts economic record in annual speech: In an election year State of the State address, Governor Rick Scott of Florida focused on tax cuts, job creation and his contention that he is making significant progress in tackling the state's economic issues. (The New York Times)
State unemployment dropped significantly in 2013: Florida's unemployment dropped by 1.6 percentage points last year, the second largest drop in unemployment in the nation, according to 2013 annual averages from the Bureau of Labor and Statistics. (Jacksonville Business Journal)
Critics say new sex crime laws won't stop most crimes against kids: As the Florida Senate passed several bills on the first day of session aimed at convicted sex offenders, critics say they do nothing to prevent first-time offenses. (News4Jax, WFSU)
Duval School Board approves new Teach for America contract: Duval County School Board members voted unanimously Tuesday on a new deal that will bring more than 300 new Teach for America teachers to the district next year. (WJCT)
FSCJ financial aid woes to cost jobs: Florida State College at Jacksonville president Cynthia Bioteau announced Tuesday that the school will eliminate at least a dozen positions and outsource some of the work in the financial aid office after the discovery of more errors in the department. (WJCT)
Florida legislative residency requirements pass: State lawmakers passed a new rule Tuesday that they say will require them to actually live in the districts they represent. (Bradenton Herald)
Florida online health care exchange launched: The troubled Florida Health Choices program launched an insurance exchange Tuesday after several delays. (AP/Miami Herald)
Today on First Coast Connect, Gary Blau, Chief of Child, Adolescent and Family Mental Health at the U.S. Department of Health and Human Services will discuss the state of mental health services in Florida.
You can get all the latest headlines online at WJCTNews.org, on our Facebook page, and on Twitter @WJCTJax. You can follow Patrick Donges on Twitter at @patrickhdonges.