Medical roundtable: Flu hospitalizations; RSV; daylight savings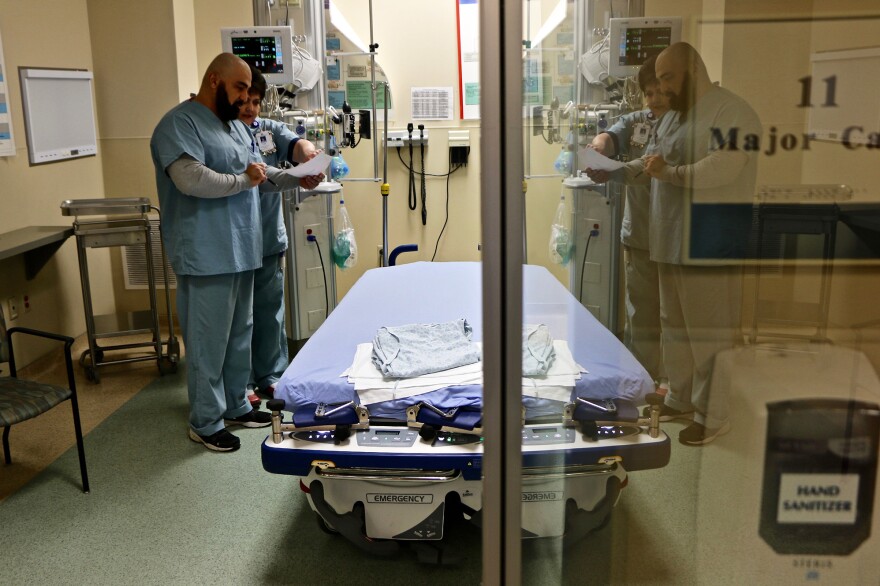 On this week's program, we examined the biggest health care headlines with our monthly medical roundtable.
Our panelists were:
Dr. Dacre Knight, a practicing internist and director of the Ehlers Danlos Clinic at Mayo Clinic in Jacksonville.
Dr. Denise Millstine, a practicing internist and Women's Health specialist at Mayo Clinic in Scottsdale, Arizona.
Chad D. Neilsen, director of accreditation and infection prevention at UF Health Jacksonville.
We also discussed a new study looking at how patients address their doctors with one of its authors, Dr. Yul Yang, a practicing dermatologist at Mayo Clinic in Arizona.