First Read: Friday, November 8, 2013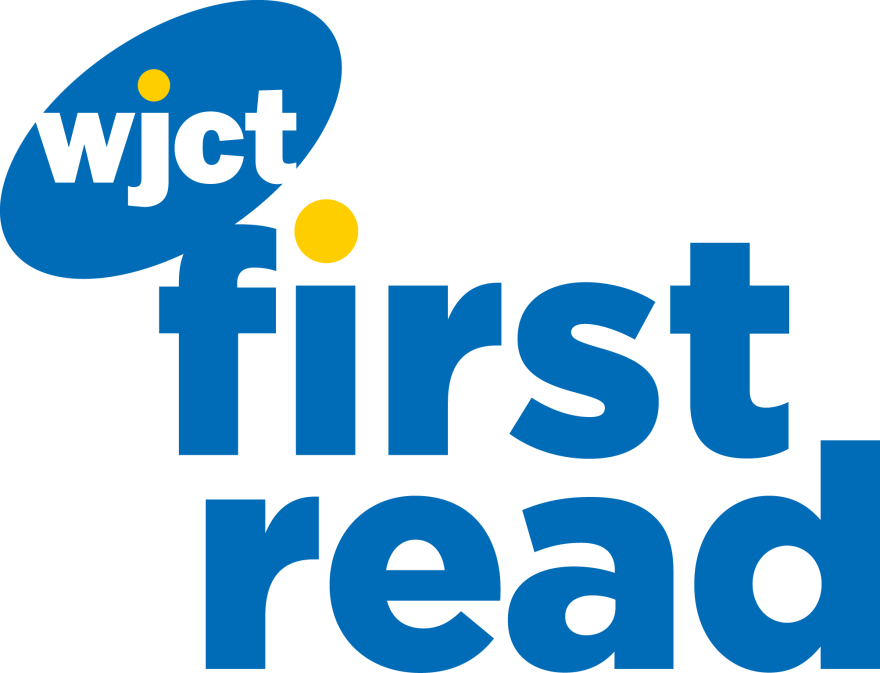 The Forrest High, The Jasksonville Sheriff's Office, and Marissa Alexander are in the headlines today.Welcome to WJCT First Read, your daily weekday morning round-up of stories from the First Coast, around Florida, and across the country. We'll also preview some of WJCT's upcoming news programming.
Vote on Forrest High renaming process set for tonight: The Duval County School Board is set to vote on whether to begin the process of renaming Nathan B. Forrest High School, one of several high schools named after historical figures in the district. (NPR, WJCT)
Four people shot dead Thursday night in Murray Hill: The Jacksonville Sheriff's Office says a killer is still on the loose as they investigate a quadruple shooting that took the lives of four residents of Randolph Street late Thursday evening. (News4Jax)
Marissa Alexander bail hearing delayed until next week: Originally scheduled for today, a bail hearing for Jacksonville's Marissa Alexander has been rescheduled for next Wednesday. (Florida Times-Union)
Florida adoption ruling could open door to same-sex marriage: A child custody ruling by the Florida Supreme Court that discriminating against same-sex couples in custody cases is unconstitutional is being lauded by advocates as a step towards marriage equality in the state. (First Coast News)
Stand Your Ground repealer killed in State House committee vote: Only two of the 13 members of the Florida House Judicial Subcommittee voted to advance a bill to repeal the state's controversial "Stand Your Ground" self defense law following a hearing Thursday. (WCTV)
White House call with Florida officials pushes Medicaid: The Obama administration held a conference call Thursday that included Florida officials who are for expanding Medicaid in the state to call for raising the pressure on those officials against the measure. (Politico)
Mormon Church buying over 380,000 acres in Panhandle: The Mormon Church will purchase nearly 383,000 acres for $565 million, making the church the largest private landowner in the state. (Tampa Bay Times)
Today on First Coast Connect, we'll have an extended edition of our weekly Friday media roundtable.
You can get all the latest headlines online at WJCTNews.org, on our Facebook page, and on Twitter @WJCTJax. You can follow Patrick Donges on Twitter at @patrickhdonges.