First Read: Tuesday, May 13, 2014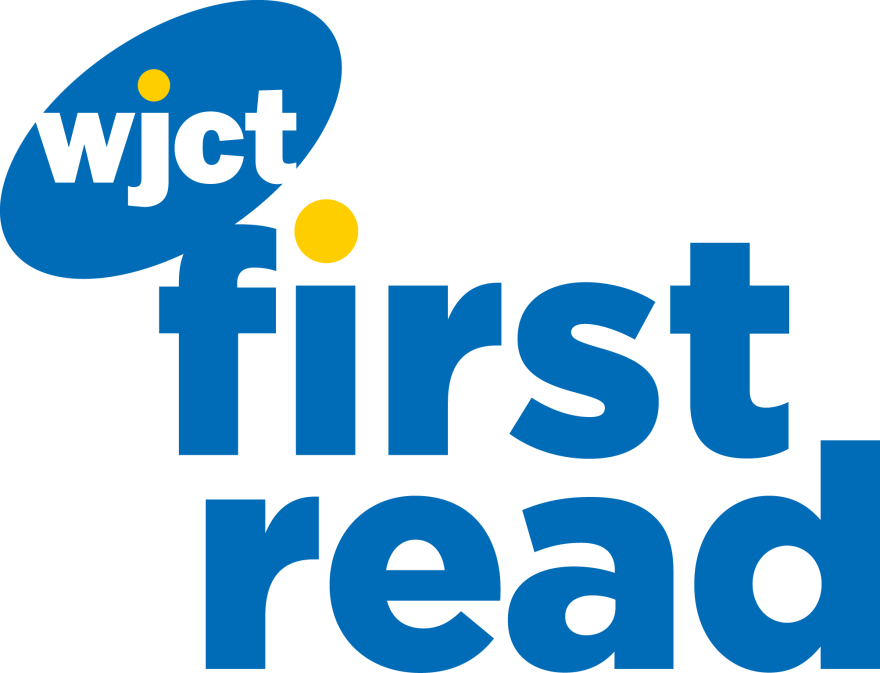 Mayor Alvin Brown, MERS, and the sales tax holidays are in the headlines today.Welcome to WJCT First Read, your daily weekday morning round-up of stories from the First Coast, around Florida, and across the country. We'll also preview some of WJCT's upcoming news programming.
Roadwork begins on Blanding Boulevard: Work has begun on a $4.9 million improvement project on Blanding Boulevard in Clay County from Kingsley Avenue near Orange Park High School to Knight Boxx Road. (News4Jax)
Brown re-election campaign posts strongest fundraising numbers ever: Jacksonville Mayor Alvin Brown raised a record $330,000 in April for his 2015 re-election bid, raising his total funds to more than $1.1 million. (Florida Times-Union)
Second U.S. case of MERS virus found in Orlando: The second U.S. case of a dangerous new virus from the Middle East has been found in a health care worker from Saudi Arabia who developed symptoms while traveling to Orlando. (NPR)
Scott signs education bills into law: Gov. Rick Scott signed three education-related bills into law on Monday, including one that eliminates all references to the Common Core standards in Florida law. (The Florida Current)
Three sales tax holidays approved: Gov. Rick Scott signed into law a bill allowing three sales tax holidays starting on May 31-June 8 with sales tax removed from certain hurricane supplies. (Orlando Sentinel)
Boehner encouraging Jeb Bush to run for president: U.S. House Speaker John Boehner said he's been "nudging" former Florida Gov. Jeb Bush to run for president in 2016. (Politico)
Today on First Coast Connect, we'll examine the U.S. Supreme Court's recent ruling on sectarian prayer in government meetings with Dr. Julie Ingersoll, associate professor of religious studies at UNF, and Jeffrey Schmitt, assistant professor of constitutional law at Florida Coastal School of Law.
You can get all the latest headlines online at WJCTNews.org, on our Facebook page, and on Twitter @WJCTJax. You can follow Patrick Donges on Twitter at @patrickhdonges.