First Read: Thursday, February 6, 2014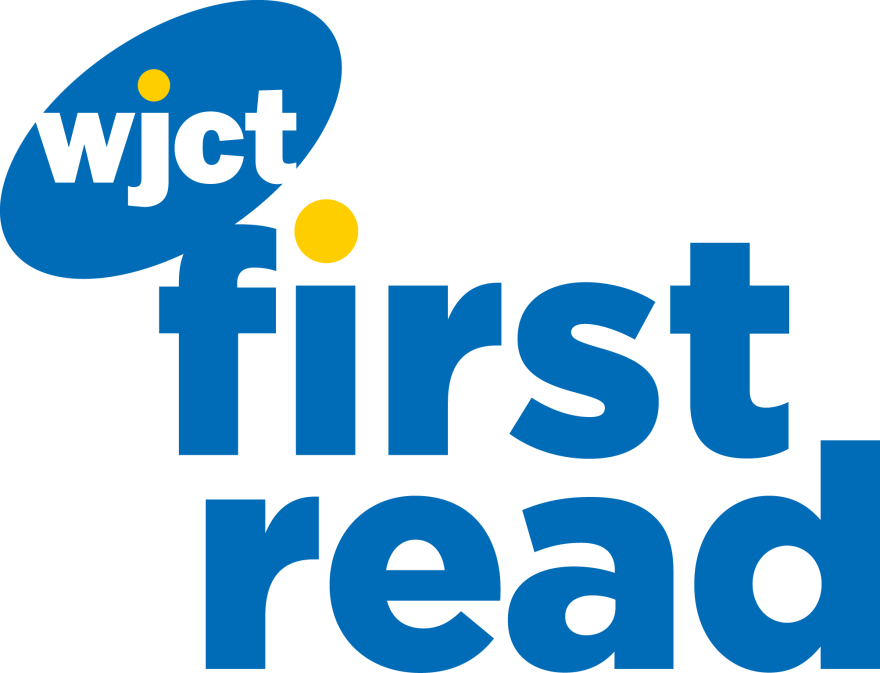 Michael Dunn, the St. Johns River, and Tiffany Sessions are in the headlines today.Welcome to WJCT First Read, your daily weekday morning round-up of stories from the First Coast, around Florida, and and across the country. We'll also preview some of WJCT's upcoming news programming.
With jury seated, Dunn trial to begin this afternoon: Ten women and six men will begin hearing State Attorney Angela Corey begin to lay out the state's case against Michael Dunn for the murder of Jordan Davis at noon today. (News4Jax)
St. John's River siphoning the topic of public meeting tonight: With possibility of draining freshwater from the St. Johns River for use in Central Florida again being raised, a meeting tonight at Jacksonville City Hall will solicit public input. (WJCT)
Killer in decades old Gainesville disappearance case set to be named: The Alachua County Sheriff's Office will reportedly name Paul Rowles, a dead serial killer and rapist, in the 25-year-old cold case of missing University of Florida student Tiffany Sessions. (Florida Times-Union)
Direct flights from New Jersey a tourism boost for St. Augustine: Direct flights between New Jersey and St. Augustine by Frontier Airlines are expected to bring an estimated $10 million a year to the city. (Jacksonville Business Journal)
Tampa movie theater shooting witnesses testify: A decision on whether to grant 71-year-old retired police officer and alleged killer Curtis Reeves is still pending following hours of emotional testimony on Wednesday. (CNN)
George Zimmerman to fight DMX in celebrity boxing match: George Zimmerman, whose acquittal for the murder of unarmed teen Trayvon Martin last year, is reportedly in final negotiations to fight rapper DMX (AKA Earl Simmons) in a celebrity boxing match. (Pitchfork)
Today on First Coast Connect, Shannon Hughes, the Florida Department of Health's Tobacco Free Florida bureau chief, and Michael Munz, partner and executive vice president at public relations firm the Dalton Agency on the announcement from national pharmacy chain CVS that they will stop selling tobacco products this year.
Don't forget, we're accepting submissions for our First Coast Connect theme song contest! Click to find out how you can become a part of each and every show.
You can get all the latest headlines online at WJCTNews.org, on our Facebook page, and on Twitter @WJCTJax. You can follow Patrick Donges on Twitter at @patrickhdonges.