First Read: Monday, February 17, 2014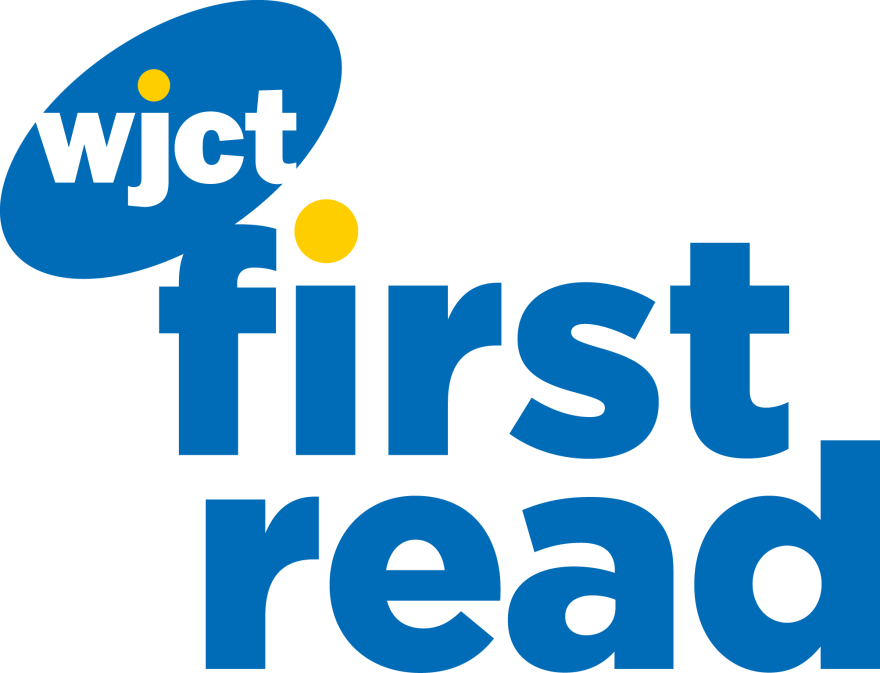 Jordan Davis, George Zimmerman, and nightclub shootings are in the headlines today.Welcome to WJCT First Read, your daily weekday morning round-up of stories from the First Coast, around Florida, and and across the country. We'll also preview some of WJCT's upcoming news programming.
Conversation, protests follow Dunn trial verdict: The family of Jordan Davis and attorneys on both sides of the recently concluded trial are speaking out following Saturday's verdict. A rally has been planned for today demanding "Justice for Jordan." (WJCT, News4Jax)
Zimmerman hopes to become an attorney: Speaking on CNN, George Zimmerman said he continues to get death threats following his acquittal last year for the shooting of Trayvon Martin and that he aspires to become a lawyer. (TIME)
Two nightclub shootings in 24 hours in Jacksonville: Two clubs, Fat Kat and Lava, were both the scenes of shootings early Sunday morning and Monday morning respectively with one reported death and several injured at both scenes. (Florida Times-Union)
Today on First Coast Connect, your reaction to the Michael Dunn verdict. Call (904) 549-2937 and comment on our First Coast Connect Facebook page.
You can get all the latest headlines online at WJCTNews.org, on our Facebook page, and on Twitter @WJCTJax. You can follow Patrick Donges on Twitter at @patrickhdonges.