First Read: Wednesday, April 16, 2014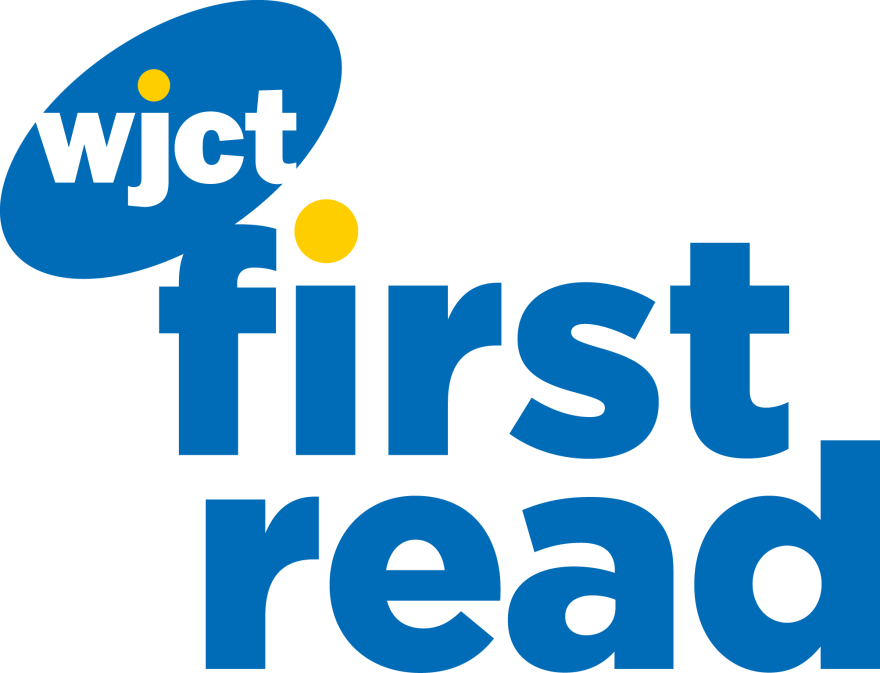 The Mayo Clinic, the Southbank Riverwalk, and hurricanes are in the headlines today.Welcome to WJCT First Read, your daily weekday morning round-up of stories from the First Coast, around Florida, and across the country. We'll also preview some of WJCT's upcoming news programming.
Jax Mayo Clinic gets stroke study grant: the Mayo Clinic in Florida has received a $39.5 million grant from the National Institute of Neurological Disorders and Stroke to conduct a seven-year clinical trial looking at the effectiveness of medication in stroke prevention. (Florida Times-Union)
City panel approve Riverwalk funding: The finance committee of the Jacksonville City Council approved an increase of the budget to complete renovations of the Southbank Riverwalk to $17 million at a Tuesday meeting. (News4Jax)
AquaJax evaluating two locations for downtown aquarium: The organization pushing for the construction of a world class aquarium in downtown Jacksonville is looking at the Shipyards property and the westernmost part of Metropolitan Park as possible locations. (Jacksonville Business Journal)
Gastrofest winner of One Spark golden ticket giveaway: A startup with the goal of bringing Jacksonville's unique culinary scene together for a food festival in 2015 won a $100,000 award for media, branding and marketing services following last week's One Spark festival. (WJCT)
Lakeland teacher charged for sex with teen: A 29-year-old Lakeland English teacher was arrested Monday after it was discovered that she was involved in a sexual relationship with a 17-year-old student. (WTSP)
Teen victim in suspicious death identified: Errin Alexander Brooks, 17, was found dead Tuesday in the Riverview section of Jacksonville's Northside after students reported seeing his body near the rear corner of a home. (First Coast News)
State lawmakers include local projects in budget proposals: The $75 billion House and Senate budget plans state lawmakers will debate over the next three weeks are littered with hundreds of requests for local projects, including funding for a gun range. (Orlando Sentinel)
Subsidized insurance for immigrant children stalled: A bill to extend subsidized health insurance under Florida KidCare to the state's youngest legal immigrants has stalled in the legislature. (Tampa Bay Times)
Alex Sink will not run again for FL-13: Florida Democrat Alex Sink said Tuesday she will not run in November for the congressional seat she lost to Republican David Jolly last month in a special election. (Reuters)
Awkward moment between Crist, Lopez-Cantera goes viral: A video of Democratic Florida gubernatorial candidate Charlie Crist surprising Republican Lt. Gov. Carlos Lopez-Cantera while he was calling Crist's truthfulness into question has gone viral. (CBS Miami)
Decade long hurricane drought could end this year: Rick Knabb, director of the National Hurricane Center, says Florida has been lucky over the last decade not to have any hurricanes hit the state, but that luck could run out at any time. (South Florida Sun Sentinel)
State legislators keep student aides out of abortion debate: During debate on legislation that opponents say would ban abortions after 20 weeks of pregnancy, legislative pages were led off the floor in order to shield them from the content of the discussion. (MSNBC)
Today on First Coast Connect, Abel Harding and Tony Allegretti of the Cultural Council of Greater Jacksonville.
You can get all the latest headlines online at WJCTNews.org, on our Facebook page, and on Twitter @WJCTJax. You can follow Patrick Donges on Twitter at @patrickhdonges.