First Read: Tuesday, July 25, 2014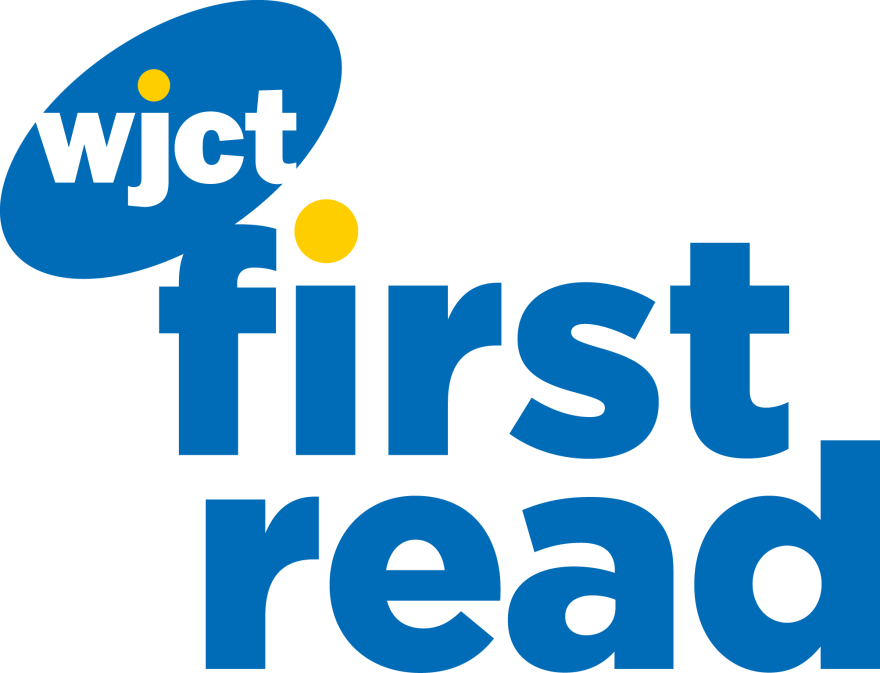 Wi-Fi, Curt Clawson, and Lenny Curry are in the headlines today.Welcome to WJCT First Read, your daily weekday morning round-up of stories from the First Coast, around Florida, and across the country. We'll also preview some of WJCT's upcoming news programming.
St. Augustine fires all ruled arson: Four fires at historic buildings in St. Augustine early Monday morning have been ruled as arson by investigators as a suspect remains on the loose. (News4Jax)
Jax lawmakers back EverBank Wi-Fi funding: The Jacksonville City Council approved a deal Tuesday with the Jaguars to jointly finance $4 million in new Wi-Fi services at EverBank Field in accordance with new NFL venue requirements. (Florida Times-Union)
Jax-based Navy Master Chief reassigned over performance issues: The senior enlisted officer of a Jacksonville-based U.S. Navy helicopter squadron currently supporting security operations in the Persian Gulf has been relieved of his duties and reassigned due to poor performance. (WJCT)
Opening of bids for JEA Southbank site delayed: Bidding for a vacant plot on the St. Johns River in downtown Jacksonville will not be opened until the fall in a second delay. (Jacksonville Business Journal)
Shooting ends in chase, crash: A vehicle being pursued by Jacksonville Sheriff's Officers crashed into a home early Tuesday morning and the driver is being questioned about a shooting and reported attempted robbery. (First Coast News)
Tea party-backed candidate wins FL-19 special election: Republican Curt Clawson won a special election in southwest Florida on Tuesday to replace former U.S. Rep. Trey Radel. (Fox News)
State consumer confidence hits post-recession high: A University of Florida survey shows consumer confidence in the state rose four points in June to a post-recession high of 82. (Gainesville Sun)
Grand jury critical of child protective services: A Miami-Dade grand jury accused state child welfare administrators Tuesday of deliberately manipulating investigations of child deaths because of abuse and neglect to make it appear that fewer children were dying across the state. (Miami Herald)
Today on First Coast Connect, Jacksonville Republican mayoral candidate and former chairman of the Republican Party of Florida Lenny Curry.
You can get all the latest headlines online at WJCTNews.org, on our Facebook page, and on Twitter @WJCTJax. You can follow Patrick Donges on Twitter at @patrickhdonges.