First Read: Thursday, July 10, 2014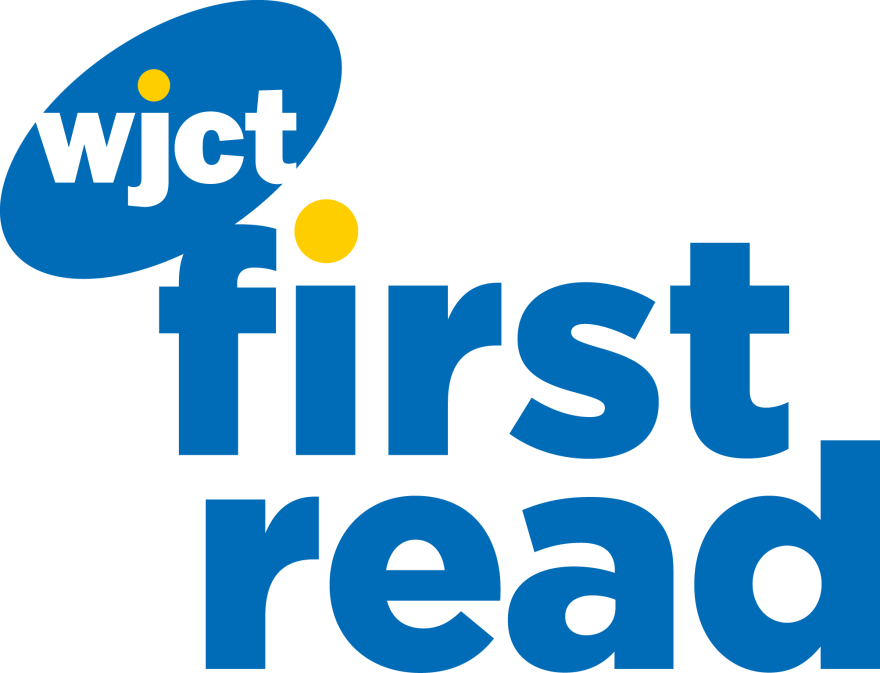 Eddie Wayne Davis, Lenny Curry and Mike Crews are in the headlines today.Welcome to WJCT First Read, your daily weekday morning round-up of stories from the First Coast, around Florida, and across the country. We'll also preview some of WJCT's upcoming news programming.
Child rapist, murderer to be executed: Eddie Wayne Davis, convicted of raping and murdering an 11-year-old girl in 1994, is set to be executed Thursday in Starke. (AP via WJCT)
Curry fundraising significant in first filing period: In the 27 days since he announced his candidacy for mayor of Jacksonville, former Republican Party of Florida chairman Lenny Curry has raised more than $560,000. (Florida Times-Union)
Jax hospitals roll out infection resistant uniforms: This week Baptist Health will become the first health system in the world to introduce fluid repellant, infection resistant uniforms for all staff and patients. (WJCT)
Animal shelters desperate for adoptions: Animal shelters in Jacksonville are at full capacity and looking for both forever homes and foster homes for thousands of cats and dogs. (News4Jax)
Florida corrections secretary "outraged" at suspicious death reports: Amid allegations of conspiring to cover-up several suspicious deaths in Florida prisons, Florida Department of Corrections Secretary Mike Crews is traveling to Miami to investigate the death of an inmate who was left in a scalding hot shower. (Florida Center for Investigative Reporting, Bradenton Herald)
Florida Teacher of the Year to be announced: Florida's 2015 Teacher of the Year will be announced tonight in a ceremony at Hard Rock Live in Orlando. (Tampa Bay Times)
Private-sector job gains grow in June: Florida added 22,260 private-sector jobs during June, up from 17,000 in May. (Herald-Tribune)
Jax native becomes Naval War College president: Rear Ad. P. Gardner Howe III, of Jacksonville, became the first Navy SEAL to command the Naval War College on Tuesday. (Times of San Diego)
Today on First Coast Connect, Dr. Matt Corrigan, political science professor at the University of North Florida, on the latest polling showing broad support for federal immigration reform among Florida voters.
First Read will be taking a day off on Friday (July 11). Stay tuned throughout the day to WJCT-FM and WJCTNews.org for the latest news updates from WJCT and NPR.
You can get all the latest headlines online at WJCTNews.org, on our Facebook page, and on Twitter @WJCTJax. You can follow Patrick Donges on Twitter at @patrickhdonges.