First Read: Monday, January 13, 2014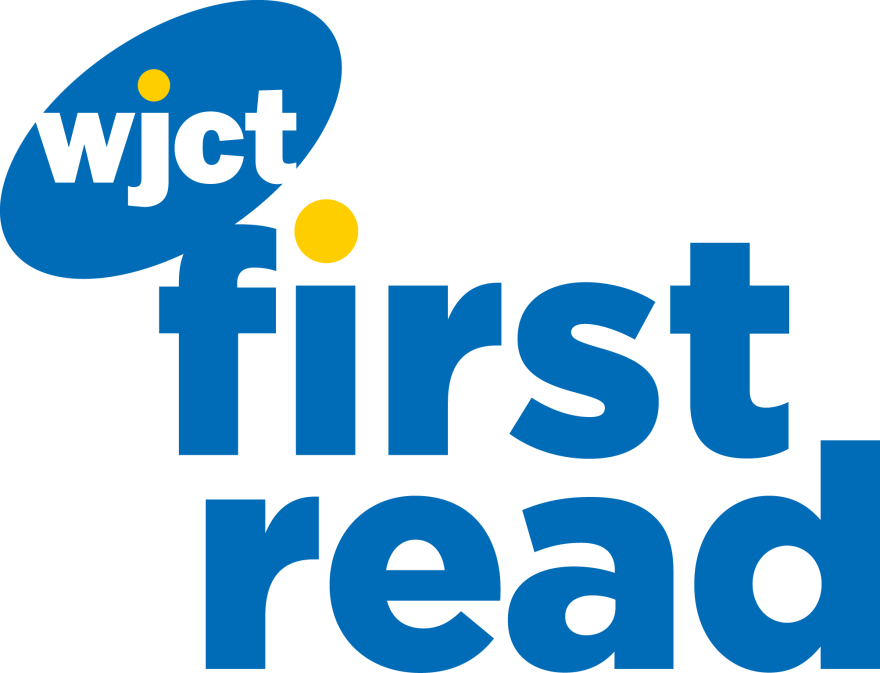 Governor Rick Scott, Florida CONNECT, and the University of Florida are in the headlines today.Welcome to WJCT First Read, your daily weekday morning round-up of stories from the First Coast, around Florida, and across the country. We'll also preview some of WJCT's upcoming news programming.
Gov. Scott to announce transportation spending at JAXPORT: At a press conference scheduled for 2 p.m. this afternoon at The Jacksonville Port Authority, Governor Rick Scott will announce he wants state legislators to allocate more money for roads, ports, and other transportation projects. (News4Jax)
State lawmakers set to discuss botched unemployment website: State legislators are prepared to take action to resolve problems with the state's new online unemployment benefits system, which has been plagued with technical problems since it's October launch. (Miami Herald)
Gun rights group sues UF: Florida Carry, which successfully sued the University of North Florida to allow guns in cars on campus, is now filing suit against the University of Florida for allegedly ignoring second-amendment rights. (WUFT)
Jax's Main Street Bridge under construction in 2014: Construction on Jacksonville's John T. Alsop Jr. Bridge this year is expected to cause traffic delays. (Florida Times-Union)
More than a million Florida workers would benefit from Obama wage hike: A proposal from President Barack Obama that would raise the minimum wage to $10.10 per hour would affect more than a million workers in Florida. (South Florida Sun-Sentinel)
Florida orange juice threatened by fruit bacteria: The growing problem of "citrus greening" in state orange crops is costing growers billions and could spell the end of Florida Orange Juice. (Washington Post)
Highly inflated flood insurance rates the new normal in Florida: New flood insurance legislation means some homeowners in the state have seen their premiums increase 700 percent. (Florida Watchdog)
Today on First Coast Connect, Dawn Emerick and Nikole Helvey of the Health Planning Council of Northeast Florida will join us to discuss healthcare in Florida and how Obamacare has fared in the state since being implemented late last year.
You can get all the latest headlines online at WJCTNews.org, on our Facebook page, and on Twitter @WJCTJax. You can follow Patrick Donges on Twitter at @patrickhdonges.